Having been a physical trainer and life coach for over 15 years, it is clear to me that everyone has struggles in life.
However, it is also clear to me that it is never too late to change our lives for the better.
Find and build your best life today.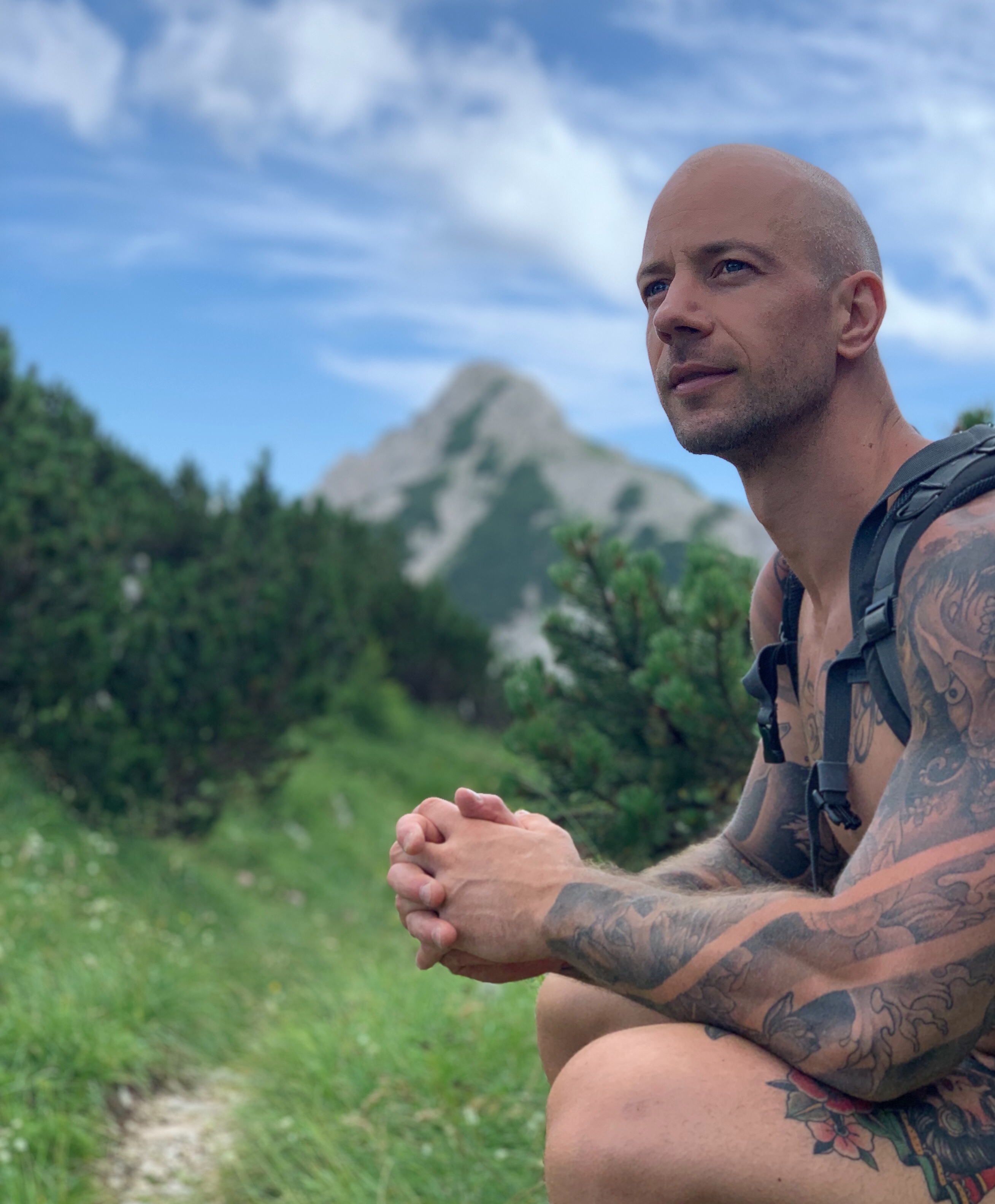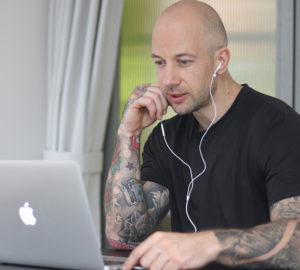 ONLINE TOTAL
TRANSFORMATION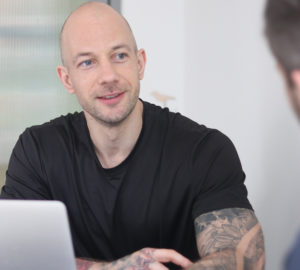 LIFE COACHING​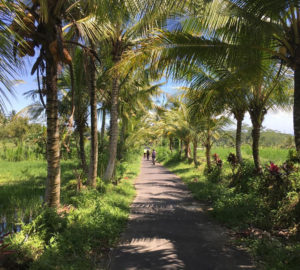 RETREATS​
" My journey with Matej has helped me in unlocking goals and perspectives that were previously untapped. The constant reminder of being fearless has largely contributed to the way I have reframed my life and has given me clarity in framing the future. Every session with him has been pleasantly insightful."